Community Support
Stone Hill Financial is located in the heart of Hunterdon County, New Jersey, and values the importance of serving our local community as well as the surrounding towns.
To help our community continue to thrive, we proudly support local businesses and organizations through memberships, sponsorships, and hosted events.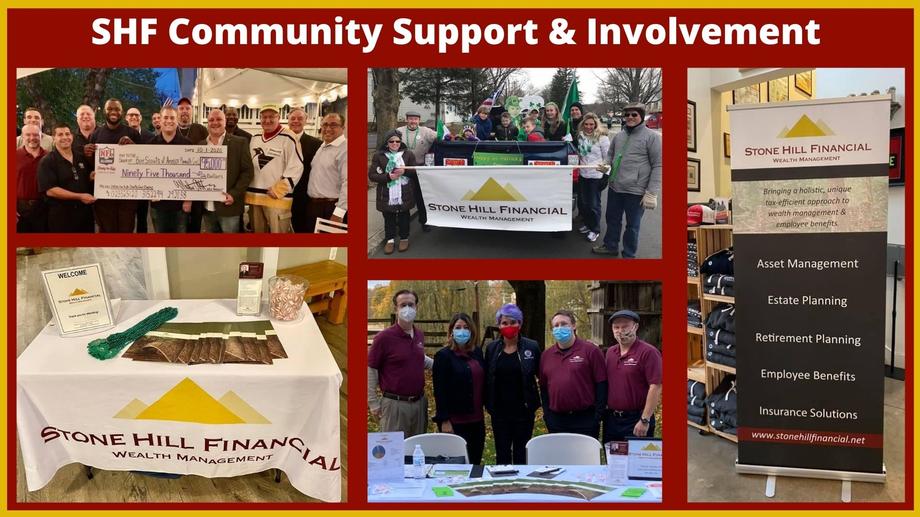 FOR MORE INFORMATON, Contact us!