Retirement Planning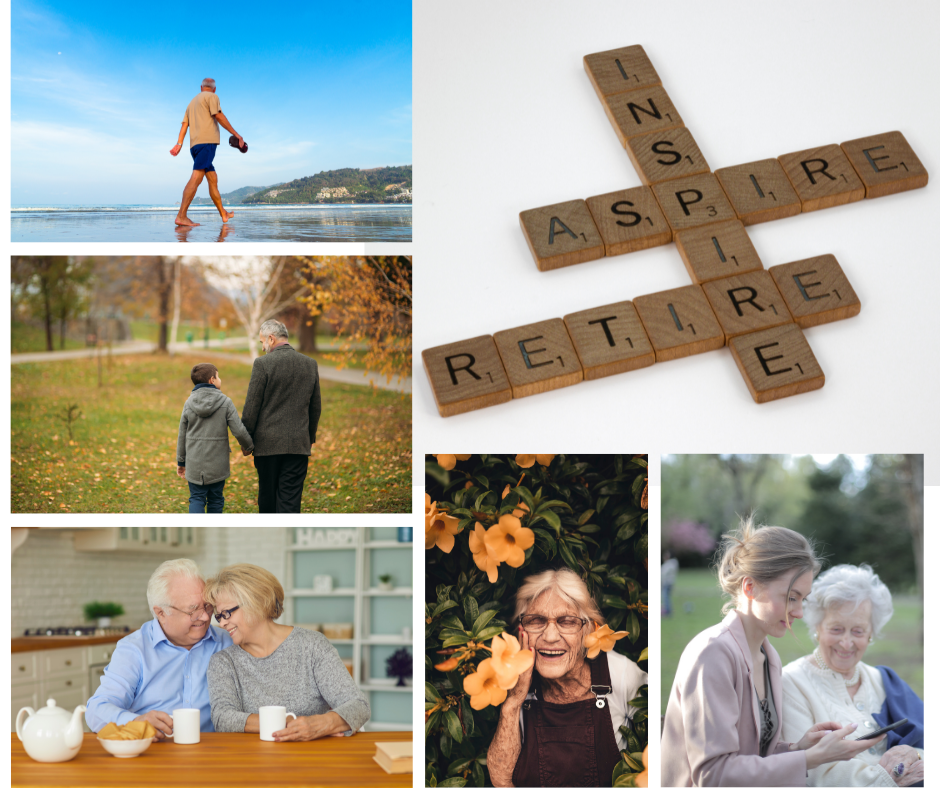 Retirement may seem far off but, even if you plan to retire in a few years, it is important to start planning and saving now. Stone Hill Financial can help you to understand the costs of waiting to save and the advantages of starting to save early. We want you to understand your retirement savings options, such as:
IRAs and Roth IRAs

Investments such as stocks, bonds, etc.*

Fixed and variable annuities*

Permanent life insurance
With every milestone reached or stage of life you are currently in, Stone Hill Financial will create a realistic and financially sound retirement plan. Our goal is to adequately prepare and help you maintain your living standards in retirement, and we are committed to meeting with you regularly to make necessary adjustments and updates to plans in place.
______________________________________
FOR MORE INFORMATON, Contact us!
*Investments are subject to risk, including the possible loss of the money you invest. Investors should consider the investment objectives, risks, charges, and expenses of variable insurance and annuity products carefully before investing. Please carefully read the prospectuses for the relevant variable products and their underlying investment options.