Executive and Key Persons Benefits
Stone Hill Financial understands that talent is truly a critical asset to your organization and its success. We recognize the importance of growing your business and being innovative to stay one step ahead of your competition and market conditions.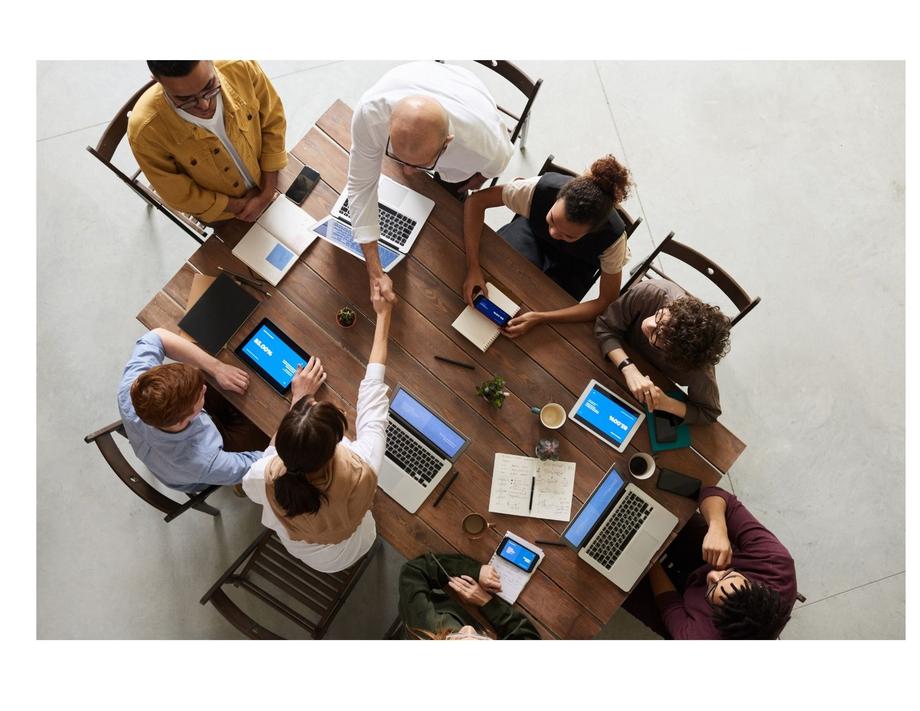 An executive benefit plan can help make your benefits package competitive enough to recruit, retain and reward the best talent. Stone Hill Financial can help you design a desirable package while helping you manage your costs and pay less in taxes.
Stone Hill Financial understands the high cost of salary, benefits and training needed for your key employees and therefore, the importance of protecting your business against the loss of one of them. To keep your investment in these key individuals protected, Key Person Insurance protects your business against the unexpected loss of a very valuable employee, and the interruption it may create in your growth and revenue.
______________________________________
FOR MORE INFORMATON, Contact us!