Employer Benefits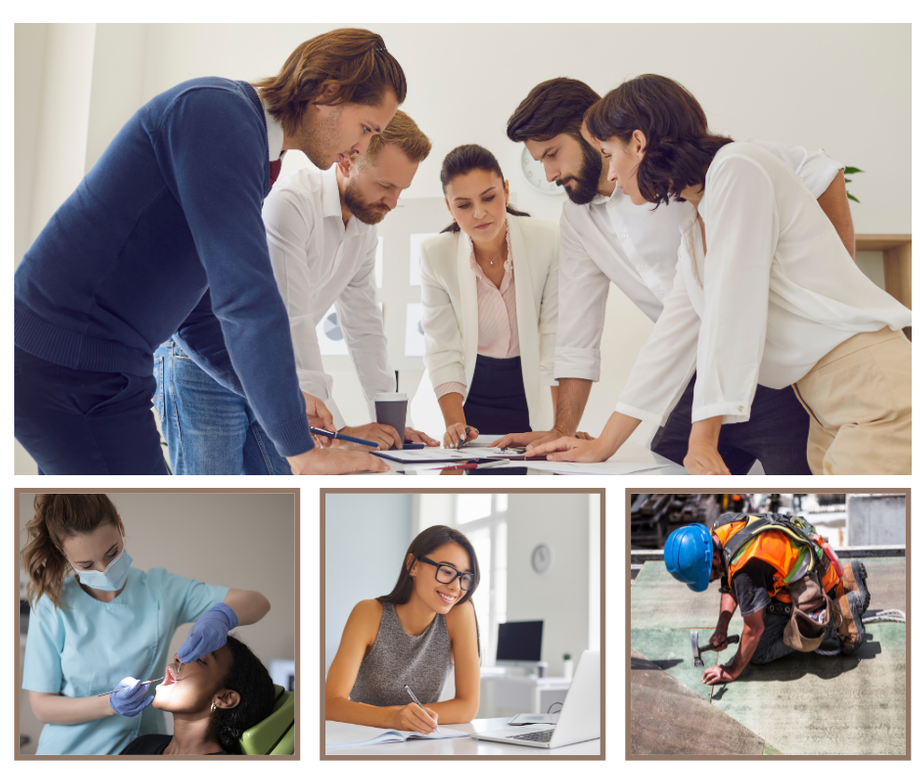 Stone Hill Financial can be your strategic business partner and help you as an individual and business owner achieve success and meet your company's overall goals. We recognize the importance of growing your business and we will work with you to evaluate your needs and choose the most suitable benefits package and retirement program for you and your business.
From plan implementation to funding, Stone Hill Financial can partner with you to manage your company's benefits package and let you focus on your primary investment, your business!
Our benefit services include:
Ask yourself...
Have you recently had a benefits professional review your group health benefit plan? Stone Hill Financial aims to ensure you're getting the best and broadest benefits package at the most affordable price.
Does your benefits broker look at things holistically when designing a plan for your business? We keep both the employers bank account and overall personal retirement/business plan in mind when designing the best plan for your business.
Does your benefits broker advocate for your employees? Stone Hill Financial keeps your employees best interests in mind with respect to their benefits and 401k plan.
If you have a 401k plan, has your advisor done its due diligence? We aim to ensure your plan is the most efficient qualified retirement plan for you and your employees.
Does your advisor and/or broker meet regularly with your employees? Stone Hill Financial meets and is always available to answer benefits related questions and has a team of financial advisors that can help your employees plan for their retirement and financial future.
Is your business growing? We understand small businesses and can help you design a benefits package and 401k plan to remain competitive in your industry so you can recruit the right talent.
______________________________________
FOR MORE INFORMATON, Contact us!